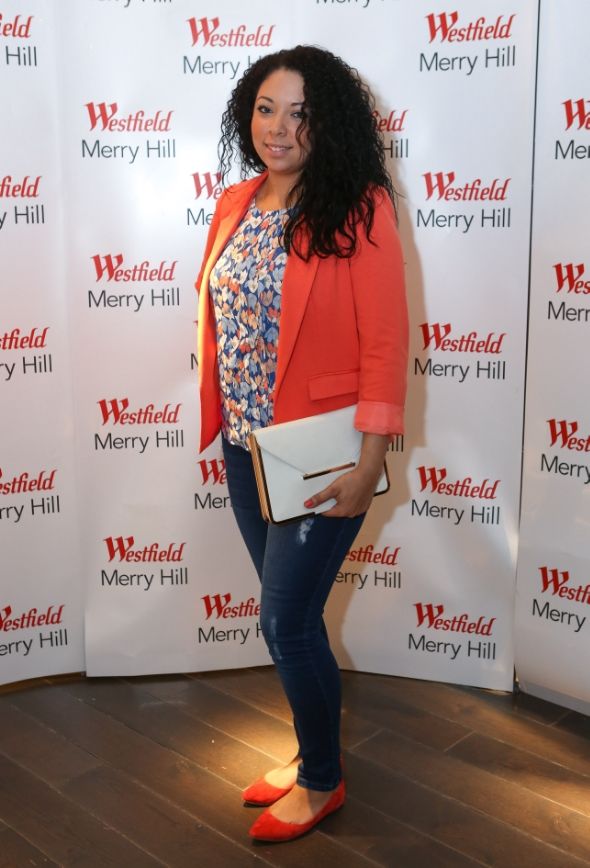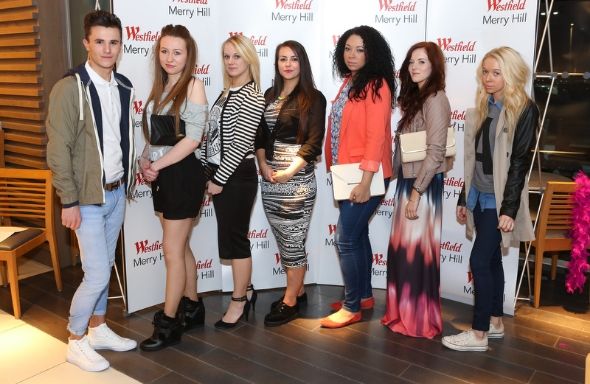 So, I can now let the cat out of the bag - last night I was invited along to
Westfield Merry Hill
to see an exclusive S/S13 high-street fashion show! Apart from getting a little lost in the huge - and when I say huge, I mean
H-U-G-E
- shopping centre, the night was a great opportunity to see some of the upcoming trends (and from my point of view, what I shall be donning when I start working in Paris!).
I've got to admit, I'm still very much a girly-girl at heart (my wardrobe is at least 70% dresses) so it was the
Blurred Splash Print Maxi Dress
from
Warehouse
that really caught my attention, along with the bright floral outfit from
Oasis
. I've got a nice little pink blazer of my own which fits right in to the S/S trend, but it's the maxi that's now on my wish list - possibly a winner for the Uni Grad Ball this year.
Other trends included daring monochrome from
New Look
, sports couture at
Internaçionale
and that indie-kid look that a lot of people are rocking these days at
Vero Moda
and
Jack Jones
.
To go alongside the enormous Merry Hill shopping centre, there's a huge
discount event
going on this weekend (Friday 8th - Saturday 9th March) with up to 20% off over 30 stores - perfect for that last minute Mother's Day present or seasonal wardrobe revamp! For any shopaholic in the West Midlands, it's definitely worth a day trip (you'll need that long to get around all the shops!). To get your voucher booklet in advance, click
here
- I hope you have a good time if you go along!